Imprint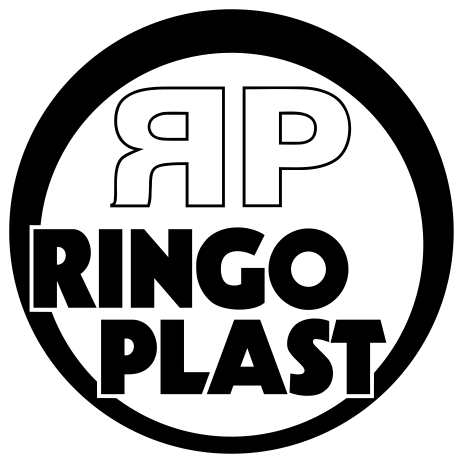 Ringoplast GmbH
Managing director:
Hendrik Johannink
Klaas Johannink
Großringer Straße 24
49824 Ringe-Neugnadenfeld
Telephone: +49 (0)59 44/93 45-0
Email: info@ringoplast.de
HRB No.: 130238 district court Osnabrück
VAT number.: DE 117037383
Disclaimer:
Despite careful content control, we assume no liability for the content of external links. The content of the linked pages are the sole responsibility of their operators.